Who are we?
To Be Happy C.I.C. is a non-profit company registered in England.
What do we do?
We create and promote educational content, including podcasts, internet radio, blogs, video games and life shows. We make it accessible to all. Free of charge!
> NOT FOR PROFIT? THEN FOR WHAT?
Who runs the company?
The directors of the company are Martin Lechowicz and Hubert Sebesta. Martin creates content, and Hubert promotes it.
What have we done so far?
The main project is odwyk.com – founded in 2006 by Martin Lechowicz as a podcast about the Bible.
OUR TEAM
Directors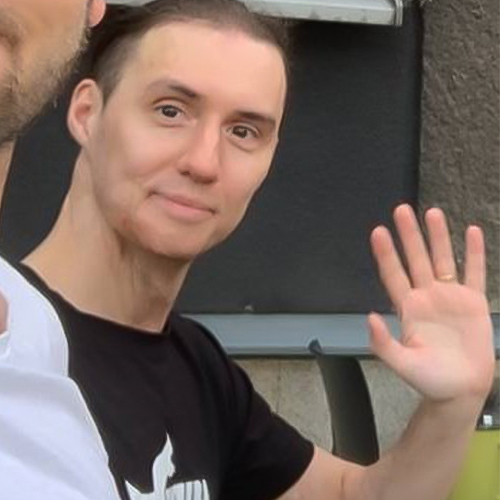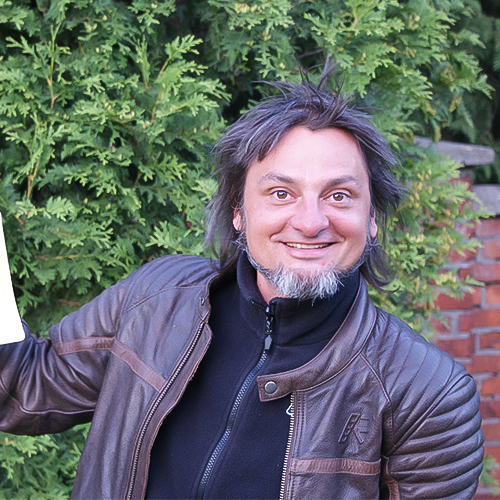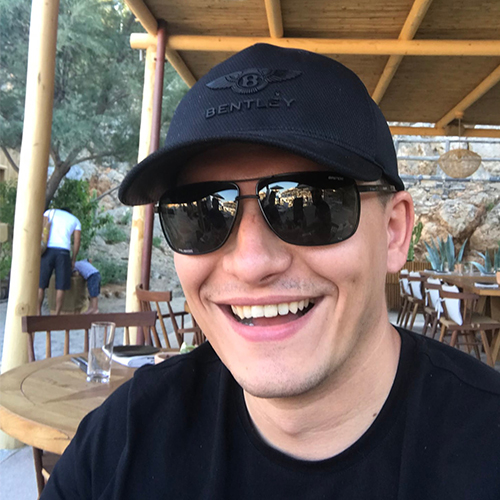 The Elders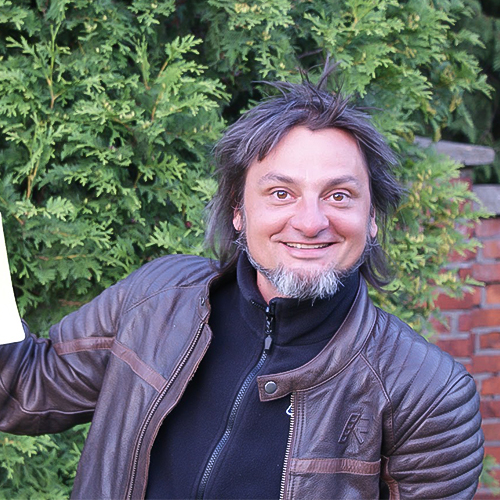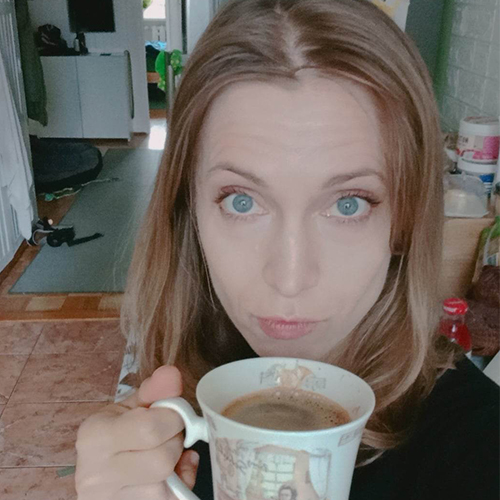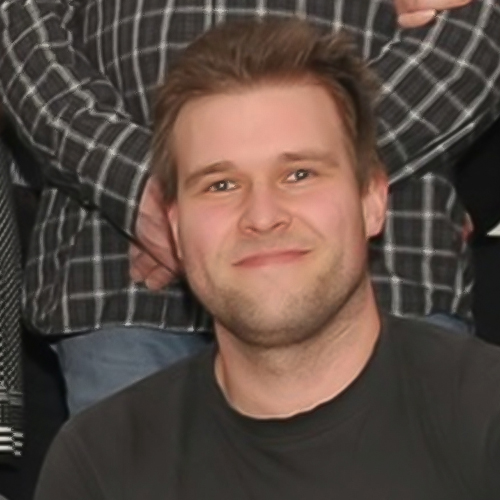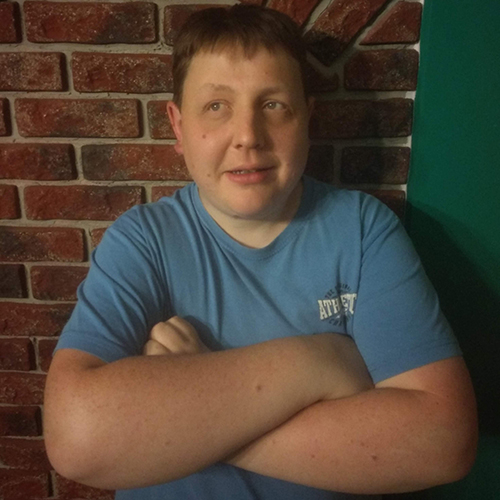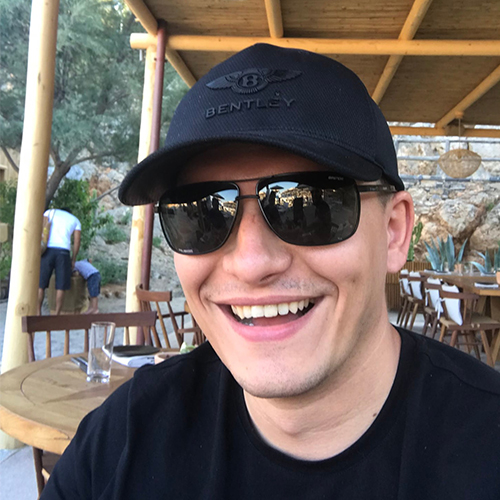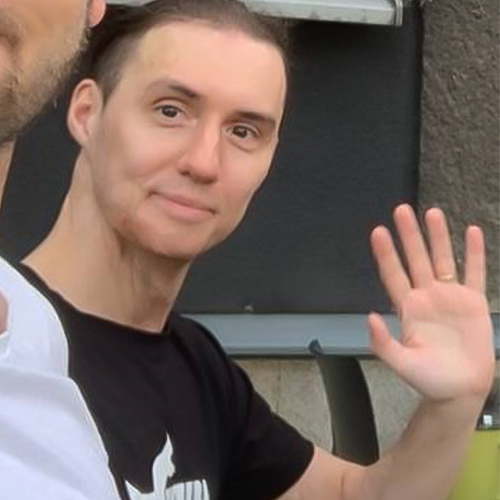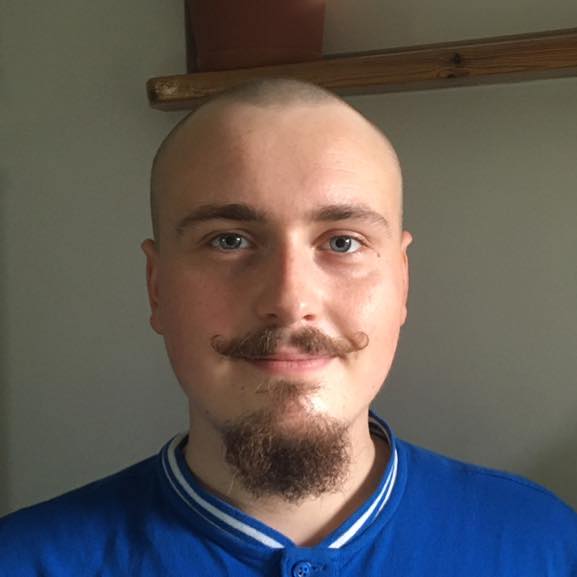 Volunteers