Hello! Welcome to the website of To Be Happy C. I. C. (Comunity Intreset Company). We are happy that you visit us. 🙂
To Be Happy is a non-profit organization registered in England.
We create, promote and run international educational projects, mostly on the Internet but not only.

We are a group of people who believe in education and freedom.
The directors of our company are Martin Lechowicz and Hubert Sebesta.
The main projects are the International Language Camps and odwyk.com.
Below is a video (only polish version available) from one of our international camps that took place in Ukraine in the summer of 2023 – camp organized with the assistance of volunteers from To Be Happy (Grapevine Youth Camp 2023):
Seems fun and interesting? Check out our next International Language Camp!
OUR TEAM
Directors
Our directors – may they live long and happy! 🙂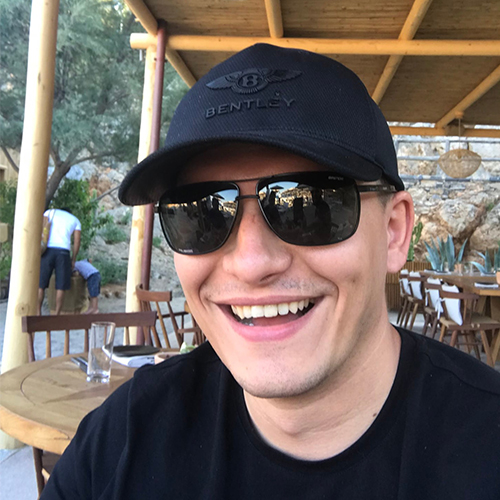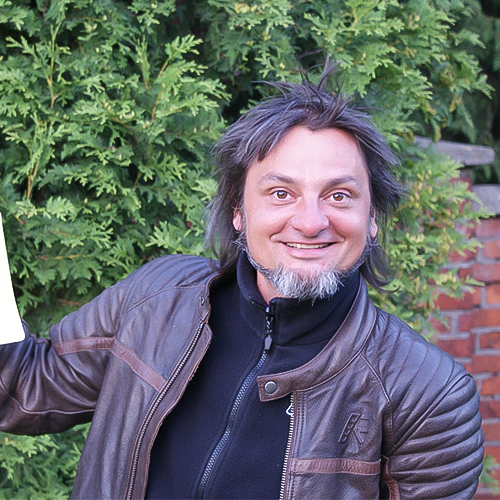 Guarantors (Elders)
The development direction of To Be Happy C.I.C. is decided by the 7 guarantors – they are also called elders. 🙂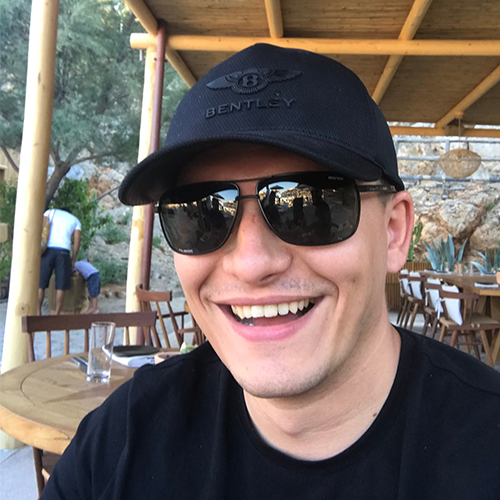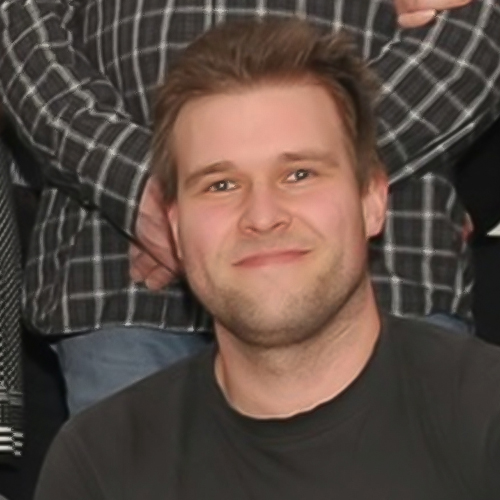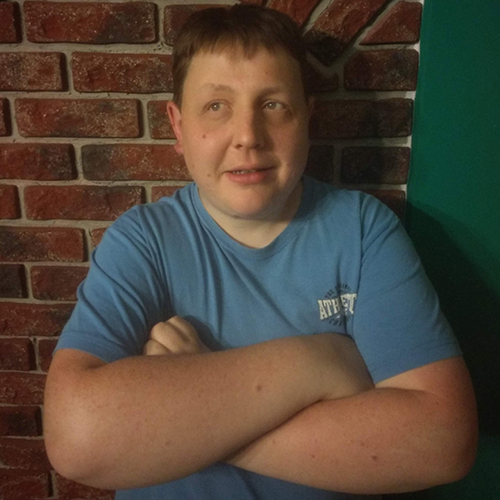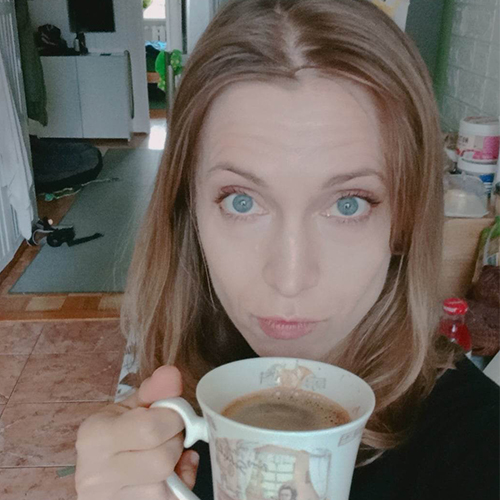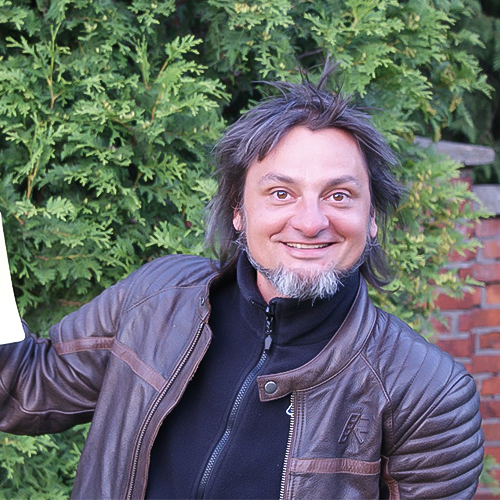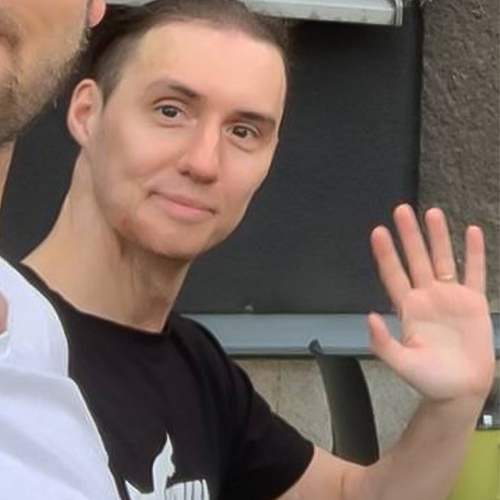 Volunteers
Below is the list of people who did something (and will probably do something more in the future) or are doing something for To Be Happy.