Below is the list of all To Be Happy C.I.C. projects.
Backside of God
Project currently under development – see backside.info
International Language Camps
International language camps aimed at young people from different parts of the world. The camps are organized by volunteers from To Be Happy or with the help of To Be Happy volunteers.
Example of a camp from the project: Grapevine Youth Camp 2023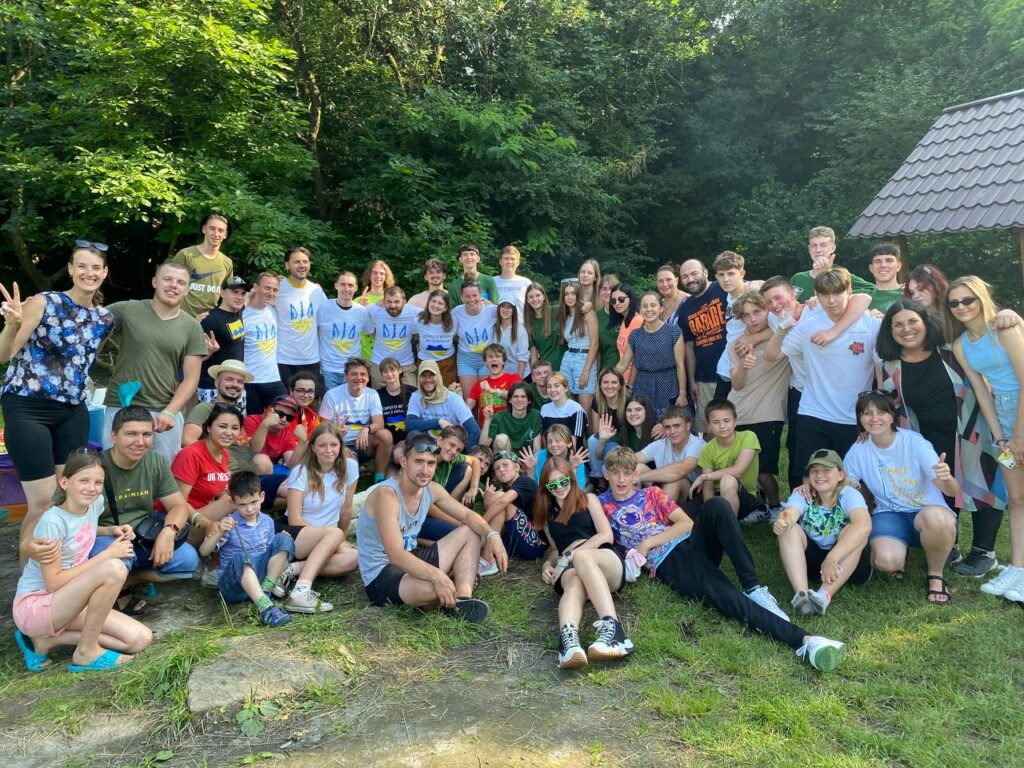 Preparations for the next camp are already underway – check it out!
Odwyk.com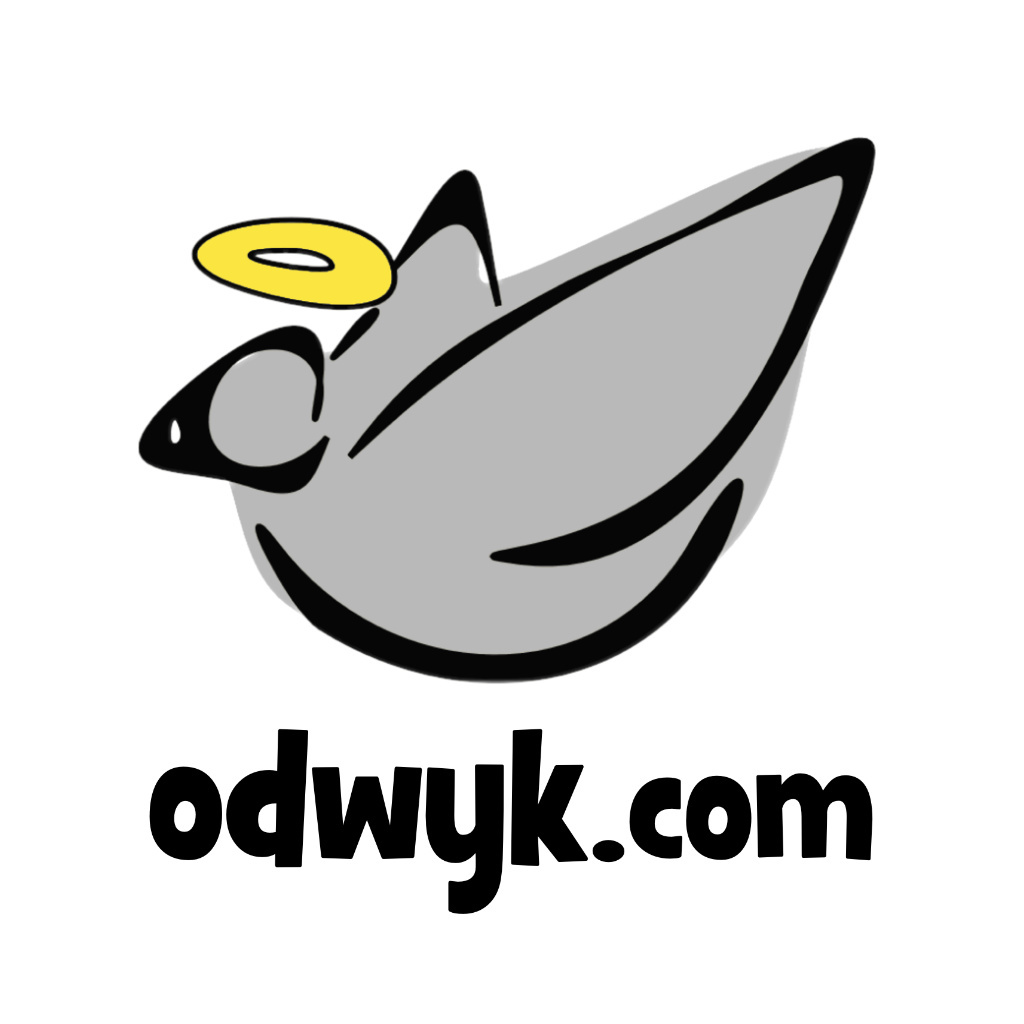 A website full of podcasts about God, Christianity, the Bible and various aspects of human life. The entire website as well as all podcasts are in Polish. Three podcasts are currently being recorded – "Odwyk", "Izba Wytrzeźwień" and "Dzień Kobiet". Odwyk is the main podcast recorded since 2006 by Martin Lechowicz – over 500 episodes exist! It is informative, yet un-boring and understandable, program for most open-minded people. This is perhaps the only polish podcast concerning God, recorded in a truly human way. Izba Wytrzeźwień is the podcast where Martin talks to callers live. The themes of this podcast are similar to those of the Odwyk. In addition, callers can suggest their own topic of conversation during broadcast and share their own experiences and reflections. Dzień Kobiet is the podcast which presents reality as seen through the eyes of women. The female presenters cover topics related to the women's world, through the eyes of Christian women. They share their experiences and discoveries. Odwyk.com is not affiliated with any church or religious organization.
Check it out!
Odwyk Camp
The annual gathering of Odwyk sympathizers in the form of a camp, held usually in Poland in July or August. Organized by various volunteers in a friendly, relaxed and non-religious atmosphere. All open-minded and tolerant people are welcome. The camp is free of charge, but the organizers usually do not provide comforts – usually only place is provided free of charge. Other comforts are organized by participants on their own or in groups using voluntary donations.
Edition 2023 – check it out!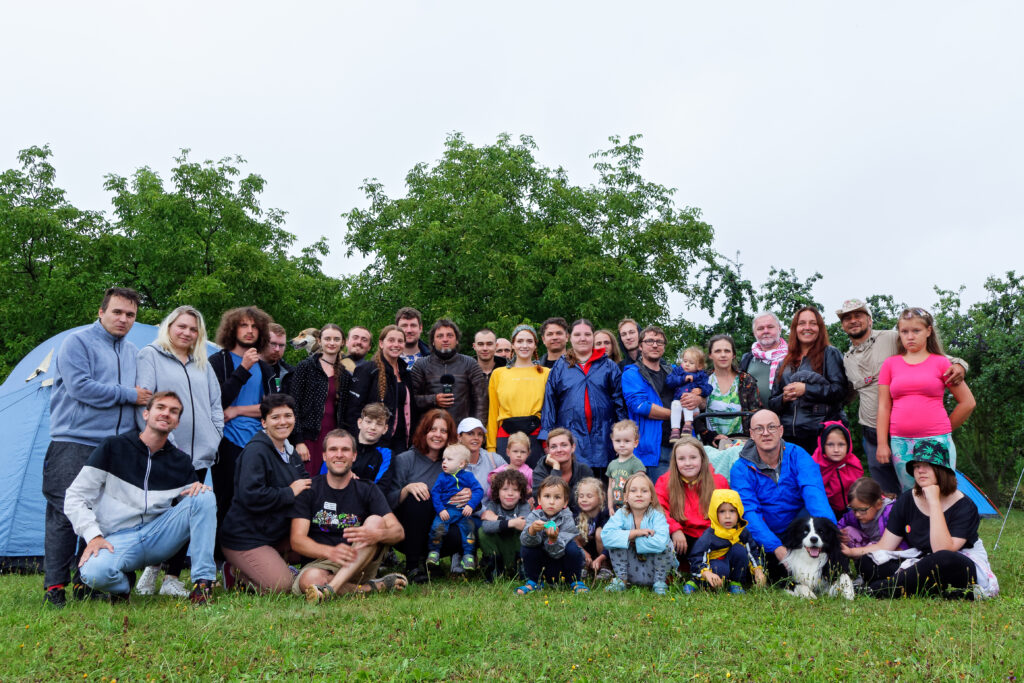 Poludzku.com
A website containing blogs about the Bible, God and people – website and blogs are in Polish. Blogs are written by people who believe that it is best to talk about these things in such a way that everyone understands and no one falls asleep. Not like in church, not like on TV, not like in college, but simply – in human terms.
Check it out!
Uniwersytet.net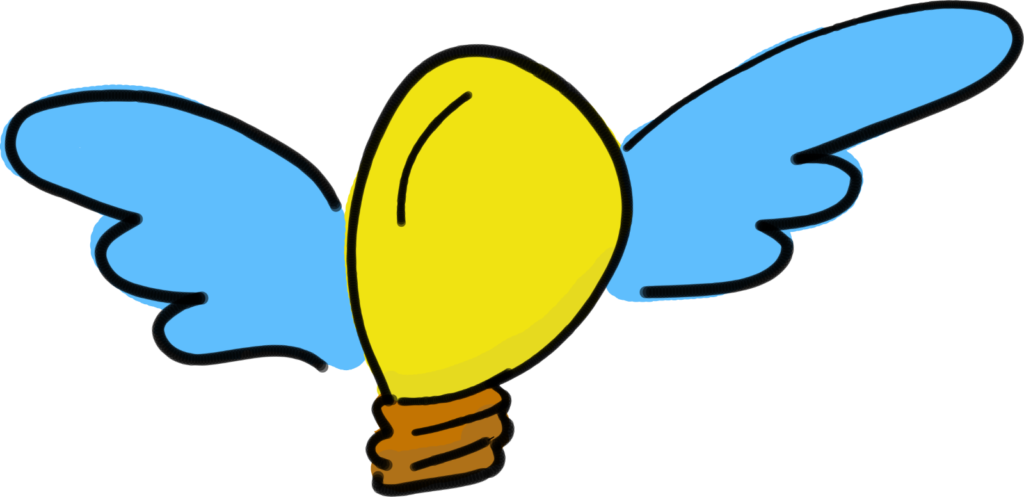 A website dedicated to self-directed education – "Uniwersytet Nauki Samodzielnej" (University of Self-Study) – website and courses are in Polish. The mission behind this service is simple: to encourage independent learning and show how to do it effectively. Uniwersytet Nauki Samodzielnej proposes a radical change in the approach to learning: from passive – where the teacher directs the entire process, to active – where the initiative belongs to the student. That is, exactly the opposite of what is assumed by the state school system in force in Poland, from kindergarten to university based on the Prussian school model. The courses belonging to the Uniwersytet Nauki Samodzielnej currently fall into 8 categories: education, finance, languages, communication, computers, music, sense of life, and management. In addition, the website features a podcast called "Samouczek" (Tutorial) treating various aspects of education and learning (also in Polish).
Check it out!
Wyzwanie.odwyk.com
Most Christians in Catholic countries like Poland practice theoretical Christianity: know, know, read, understand. To theorize. To know is not bad. But Jesus said that more important than what you know is what you do. The online service "Wyzwanie" (Challenge) will help you get into the habit of doing. Whether you are a Christian or not. This is something for those who are not satisfied with passive Christianity and passive life. Every few days you get a small task to do. You have one day to do them. These are very simple tasks, but many of them will surprise you. Why? Check them out. You will see. Service "Wyzwanie" is in Polish language.
Check it out!